Stella writes:
Hello Pete,
I have a king size split adjustable bed, where each side works independently. 
I need help. These beds are twin-xl size. 
When you roll in the middle of the bed, the gap lets you fall in between them!
The bed bases don't move, but the mattresses slide. 
How can we get these to hold together yet still work independently? 
Any information will be greatly appreciated.
Hi Stella,
There's an easy fix for that.
All you need is a rubber carpet pad to lay on the bed base, under the mattress.
This will keep the mattresses from sliding.
I found them, where you can buy them online.
Shown here: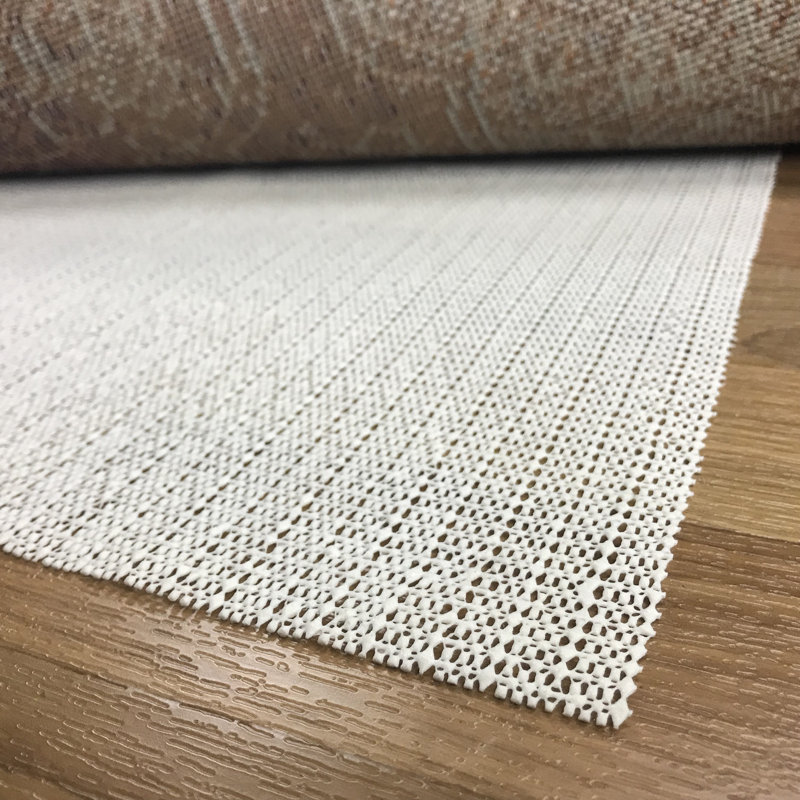 We recommend using a waterproof mattress protector with every mattress.
Keeping the upholstery materials clean and dry will extend the life of the mattress.
Shown here, are 2 quality models from which to choose.
Both do the job. The second is a bit more luxurious.
Thanks, Pete
Phone: 856-874-6894