Earl writes:
Hi Pete, 
I'm needing a replacement remote for a Sealy Reflexion 4 adjustable bed frame.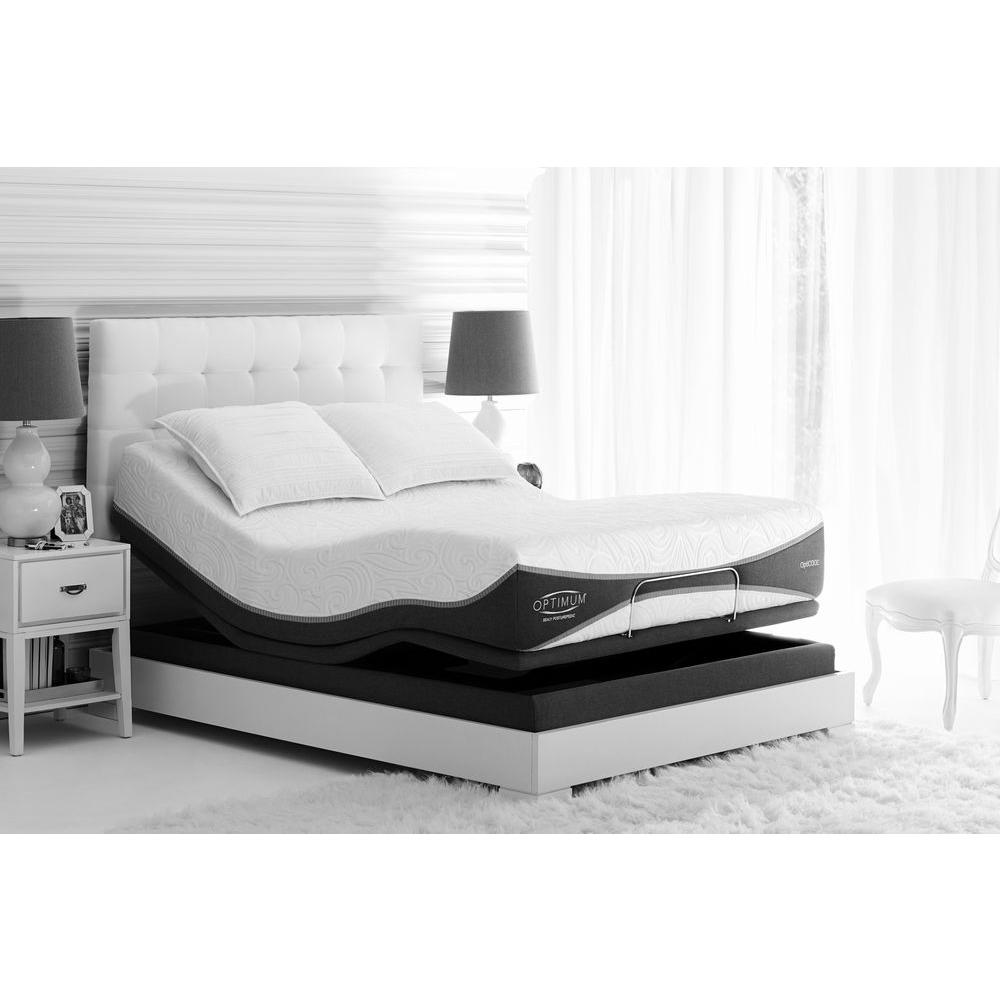 Would you be able to help?
Hi Earl,
Yes. Indirectly.
I have a friend in the business of parts and service for adjustable bed bases.
Click on this link, and Keith will be able to help you.
Thanks, Pete

VERY IMPORTANT:
Keeping your mattress clean and dry will increase its longevity.
We recommend our Organic Cotton Waterproof Mattress Protector. 
Website: http://themattressexpert.com/
Email: pete.themattressexpert@gmail.com
Phone: 1-856-874-6894 
Free Delivery…Factory Direct.
All Items Made Factory Fresh to Fill Your Order
Serving The US & Canada…NO SALES TAX.